Throttle body black box?
---
number-1

-

18/7/19 at 08:00 PM

Regarding a Throttle body.....can anyone tell me where the pipes go to/from on the black part on the below photo? Its a TB from a V6 Renault espace but the TB on my car has had the black thing blanked off. Just curious as to what it is? Im guessing an idle control maybe? but cant work out where the pipes would connect to. Heres the pic. I'll link the ebay ad in for more photos.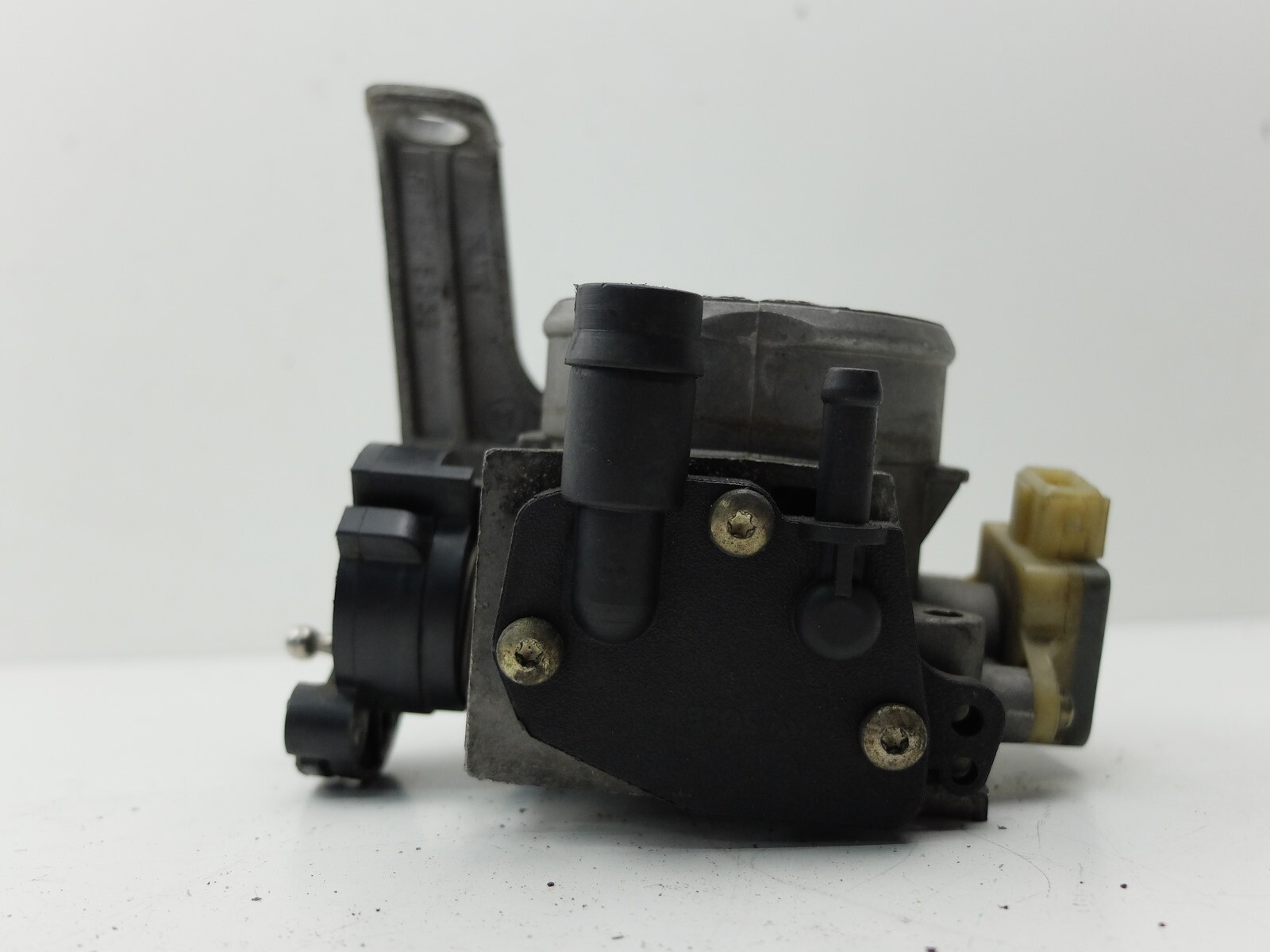 ebay listing
---
r1_pete

-

18/7/19 at 08:54 PM

Looks more like a heater.

But if the pipe fittings are open into the throttle body they will be idle valve...
---
number-1

-

18/7/19 at 09:50 PM

Where would the pipes run to from it? I presume 1 to the air intake? But what abut the other? Ive checked the parts mircofiche but cant see.
---